We welcome you to Pediatrics 2023!!!
Pediatrics 2023
features some critical attributes to make it worth attending
·
Poster Sessions on latest Innovation in all the relevant Areas
·
Networking, B2B discussions
·
Present your latest research work, at the gathering of lead experts in Pediatrics and Neonatology
·
Meet the people in your field - can lead to budding opportunities for collaborative efforts
·
Face to Face Interactions with your field experts.
·
Meet with international colleagues
·
Learn from internationally renowned researchers.
·
Understand the current state of research and the challenges to future discovery
Who can attend?
·
General Pediatricians, Neonatologists, Adolescent Medicine Specialists, Pediatric Allergists and Immunologists, Pediatric Critical / Emergency Care, Physicians, Pediatric Cardiologist, Pediatric Endocrinologists, Pediatric Gastroenterologists, Pediatric Geneticists, Pediatric Haemato-Oncologists, Physicians, Pediatric Nephrologists, Pediatric Neurologists, Pediatric Nutritionists, Pediatric Pulmonologists, Primary Care Physicians, Pediatric Nurses.
·
Scientists, Pediatric researchers, medical students
·
Societies and Associations, Pharma and Manufacturing Companies
Peter Krcho
L. Pasteur University Hospital, Slovakia
Dear Olivia, I would like to congratulate, the organisation of the conference in Dubai was perfect, everything went smoothly and well planned. We were all able to interact with each other and discuss together on many topics

Luis Angel Boil Molina
Pediatrician in private practice, Mexico
It is a pleasure for me to have participated. I hope I have fulfilled the expectations of the congress, because in reality I speak very little English, and above all thanks to you for having inviting me.

Neha Srivastava
Pediatric Consultant & Neonatalogist, India
I have attended this conference and it is an ocean of knowledge for me. All the doctors from all over the country came, and it was like gaining so much knowledge and so much of inputs were there. This is such a well-organized conference, and it was my pleasure an honour to be here. Looking forward to many more.

Doutor Casimiro de Andrade
University of Porto, Portugal
It was an honor to be with you at Pediatrics 2021.
Ana Moreira
Coimbra Health School, Portugal
I thank the organizing committee, for providing me with such an opportunity. It is a very nice conference with very nice presentations, and it is very important for us professionals, to share the knowledge and science and intervention results. Its lucky that I am being there as a part of it. I once again thank the organizing committee for making us feel very comfortable.

Hiba M Khraisat
Queen Rania Children Hospital, Jordan
It was my pleasure to participate in this great conference. Thankyou so much. Thanks to the committee members. Every single details were perfect.

Felicia Finnegen
Lebanon
Thank you again for all your correspondence throughout my exploration and registration for the conference. The event went well and I am happy to have been able to attend!

Ana Laura Hernandez Barragan
Women's Hospital belonging to the health Secretariat, Mexico
Hello, I really appreciate the invitation, it is the first time that I participate in such an important event. I hope to continue in the research area and receive more invitations to participate in these important academic events.

Amornrat Ratanasiri
Khon Kaen University, Thailand
Thank you very much for your very useful information's. Your conference at Paris is very useful and well organize.

Organizing Committee Members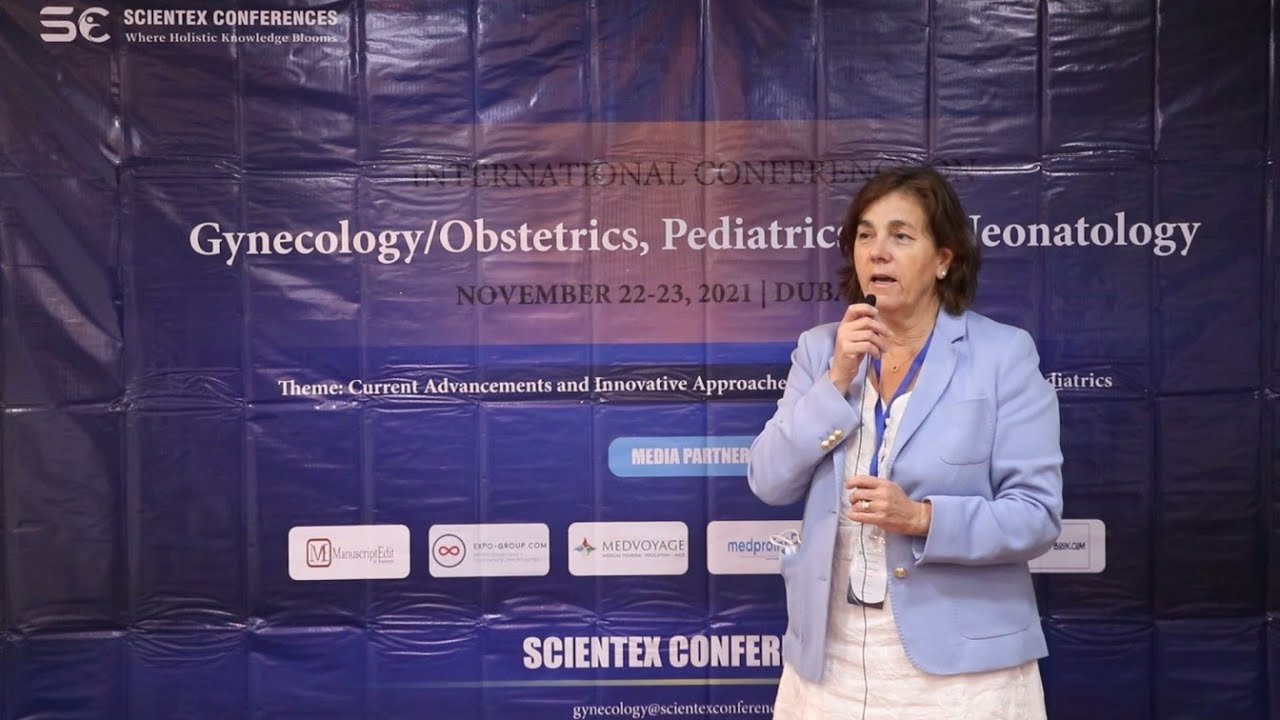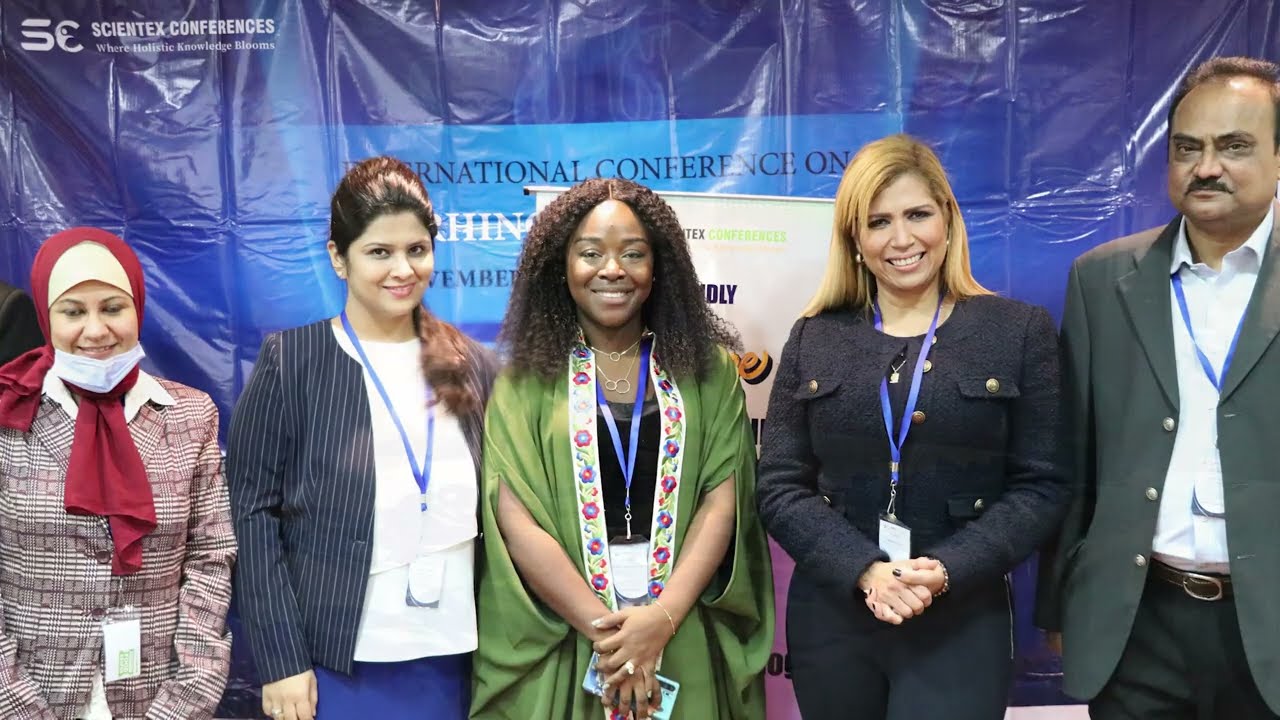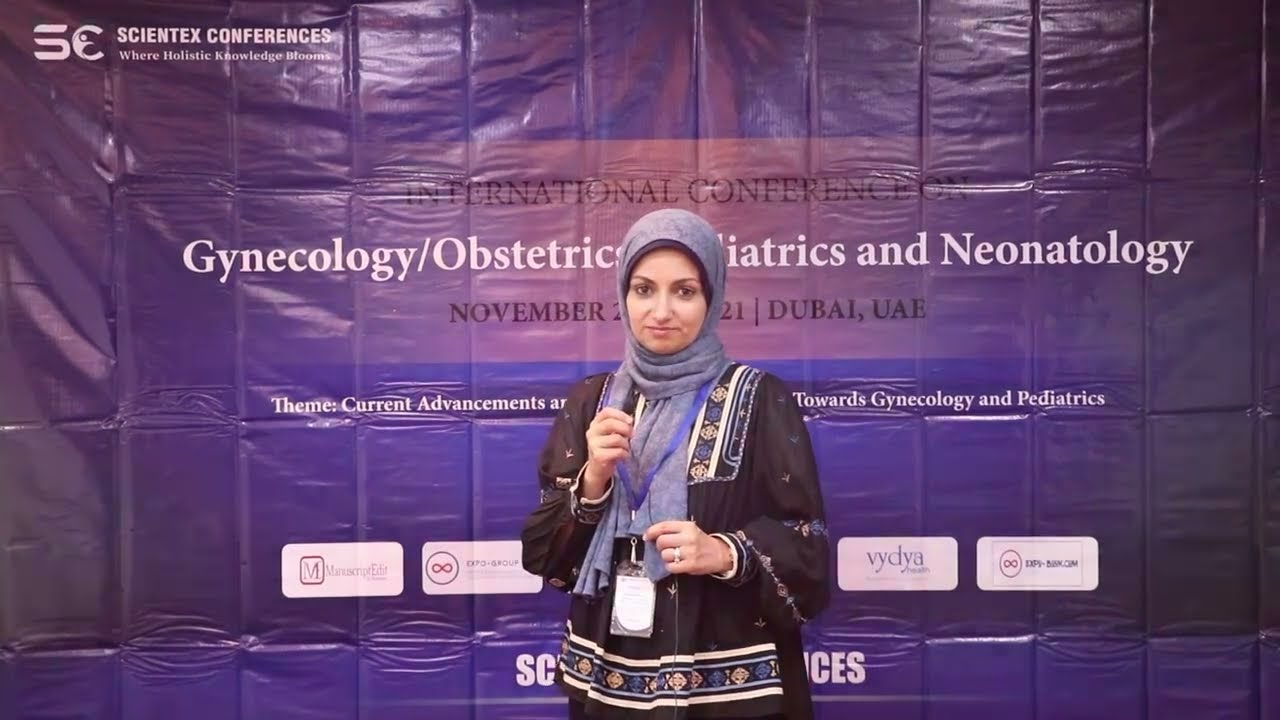 Dubai
United Arab Emirates
City Seasons Suites Hotel 8th St - Port Saeed
Conveniently located close to Dubai International Airport, City Seasons Dubai offers quick access to Dubai Convention and Exhibition Centre, Dubai's world-famous shopping malls, golf courses, desert safari guides, tourist attractions and pristine beaches. The elegant interiors, the spacious rooms and suit es combined with an attentive and friendly service make this Dubai centre hotel a favorite with business travelers, family stays and holidaymakers.

Media partners and Collaborators